Thank you to the No.01 most famous amulets magazine and top chart selling oversea to post our items.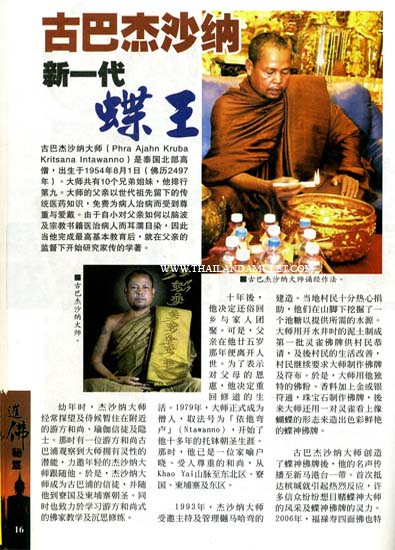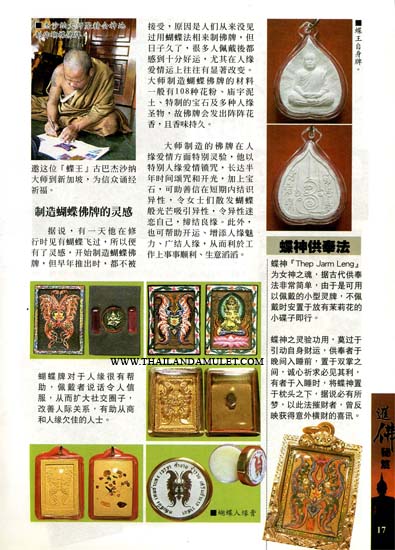 Kruba Krissana Intawanno's King of Butterfly amulets, the number 1 best of all times with most world wide distributed, most people wear around the world. Powerful blessing great wealth luck fortune, successful in any purpose and protection. Thailandamulets.com work as official temple agent all these years and alway.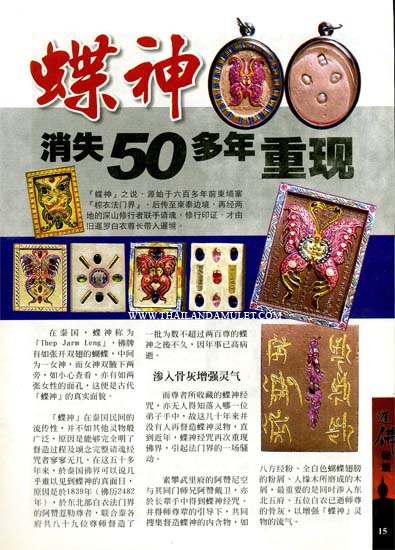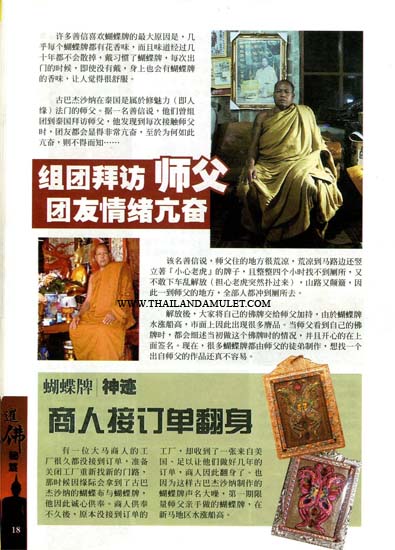 Only at Thailandamulets.com provide Kruba Krissana's personal holy items give direct and handmade by himself, money as donation give direct to Kruba Krissana. Kruba Krissana's blessing certificate guarantee genuine sign by him will be given. (Uptop image the King of Butterfly backside gold mantra, was ordered by Kruba Krissana to do an art work by us.)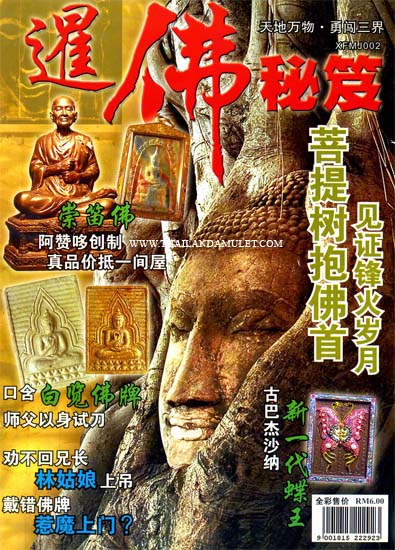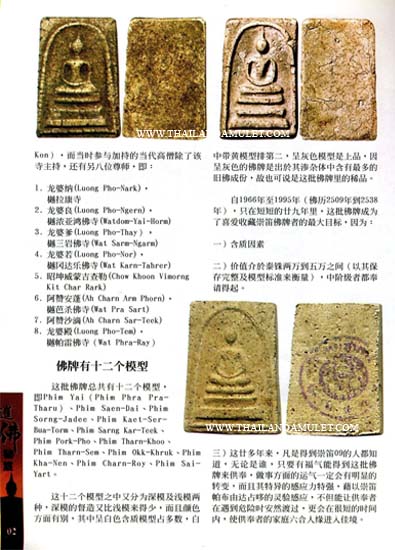 The Emperor of thailand amulets. The best of all millions of amulets types in Thailand.
PhraSomdej WatRakhang by Somdejputtajarn Toh Promarangsri.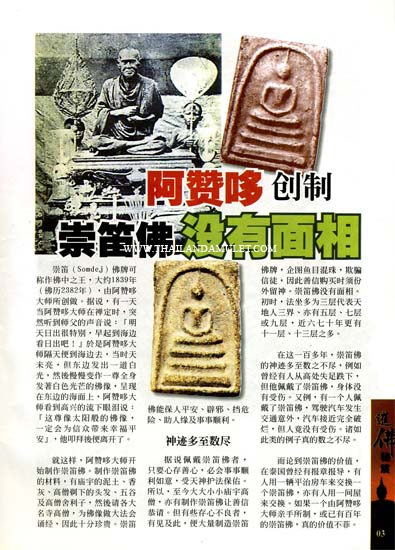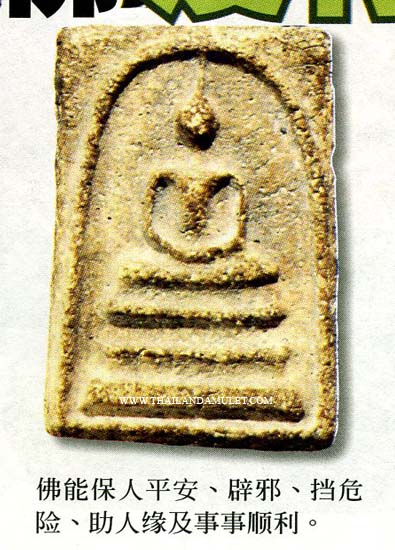 Statues from Thailandamulets.com greatly post, statues consecrated by monks/temples from Thailand with powerful blessing. These statues are famous and recommend.
Buddha statues , God statues , Monk statue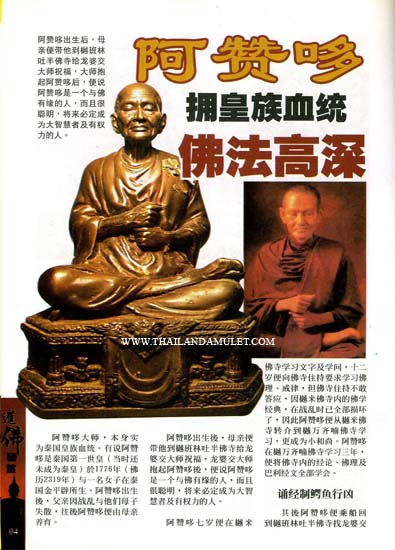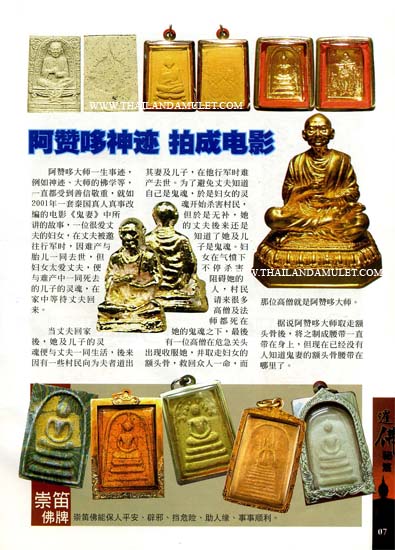 Luangpor Parn WatBarngnomkoh , Gai in thai or cock, emblem the confidence and bravely. Luangpor Parn's amulets are powerful blessing wealth and business fortune. Recommend post in many magazine, Thailandamulets.com provide the best amulets from Thailand.