Phra Buddhachinnarath
Buddha Chinnarath is the most beautiful Buddha statue of Thailand. Made into scared holy powder amulet mix with Lek Numpi steel, similar materials to Leklai. Craft with yant mantras at the backside. Blessing good fortune and protection.
A good amulet consecrated from WatKaosompoath(Ordain mountain) temple. A countryside isolate temple locate deep in the forest area of Lopburi province. Famous for dharma practices and visits by people from all places.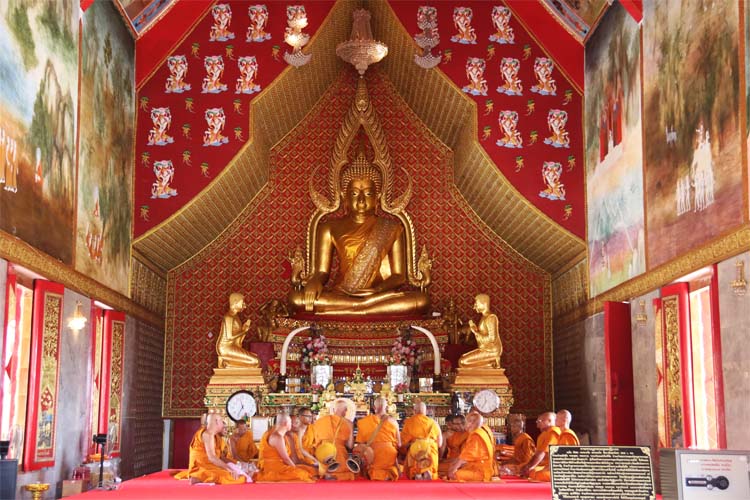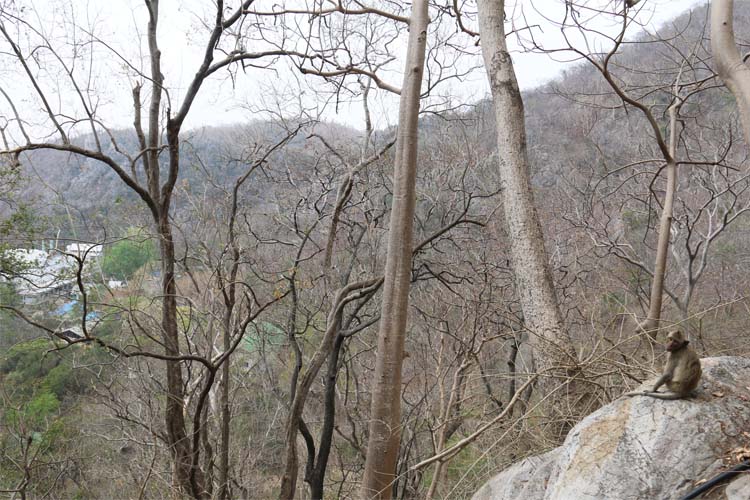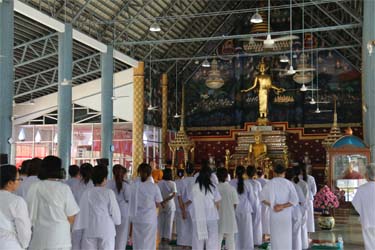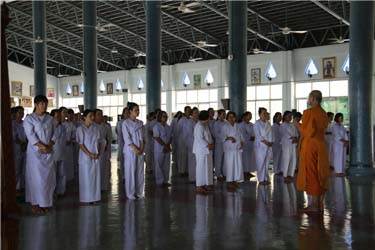 100% genuine direct from monks/temples and ceremony.
The best of Thailand Buddha Amulet at
www.thailandamulets.com / www.thailandamulet.com