PhraRorsree Narod b.e.2559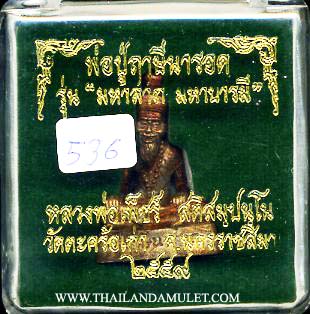 Luangpor Peth's PhraRorsree(hermit) amulet. PhraRorsree Narod, master of Hanuman. Consecrated by many guru monks of Thailand. Lead ceremony by Luangpor Peth, abbot of WatTaklor temple.
Rorsree amulet blessing good health fortune to wearer, protection from evils/darkness curses. Attached with tiger's skin. Gold takrut crafted with yants blessing mantras. Lead mantras plate with protection mantra with genuine temple stamp codes. Luangpor Peth's hair attached as the highest part of guru monk.
A good Rorsree amulet by Luangpor Peth Sathisumpunnoh.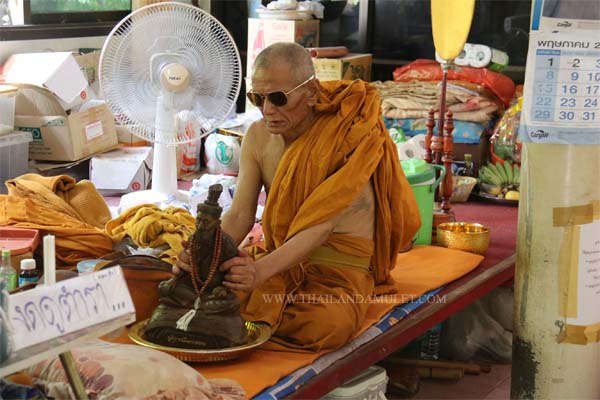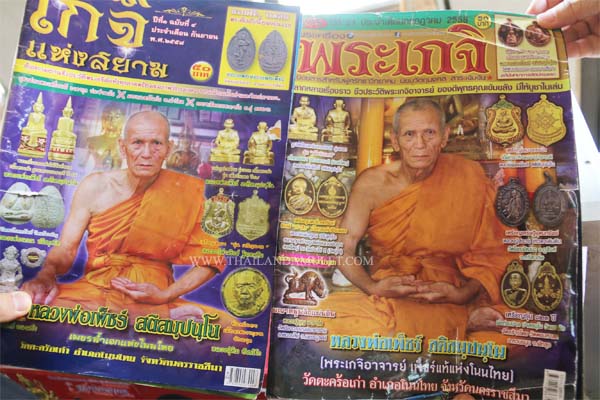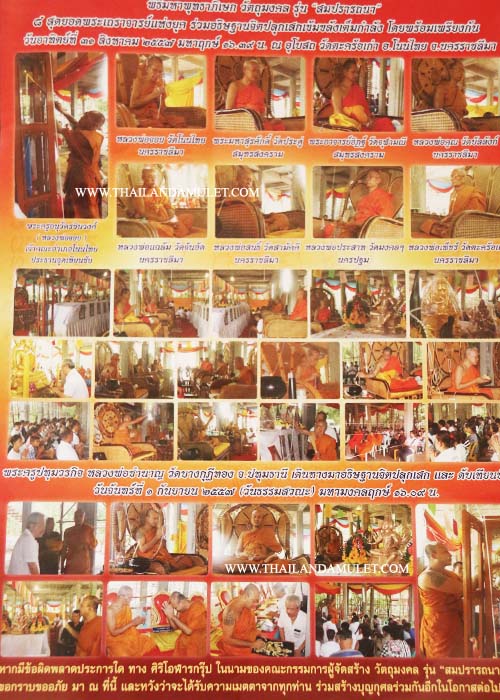 100% genuine direct from monks/temples and ceremony.
The best of Thailand Buddha Amulet at
www.thailandamulets.com / www.thailandamulet.com