Luangpor Peth's PhraPikned b.e.2558
PhraPikaned gentle Ganesha amulet bless/chanted by Luangpor Peth, abbot of WatTaklor temple. Batch Mang-mee Sri-Sook(Prosper and happiness) Frontside, Gentle Genesha blessing image with guru monk's robe attached. Backside, the word of universe "Ohm" at center of lotus resemble enlightenment. Batch and ceremony details.
PhraPikaned(Ganesha) the god of art and success. Destroyer of sins. Blessing good fortune and protection.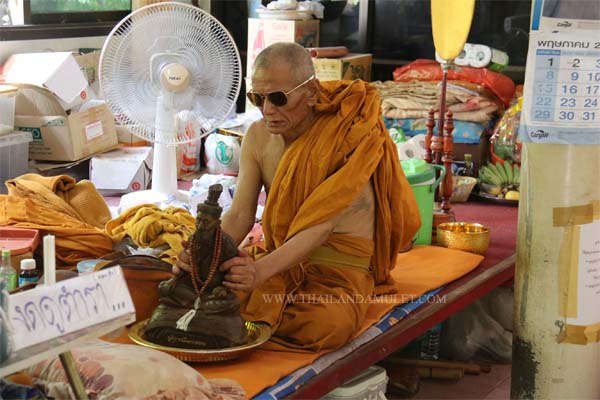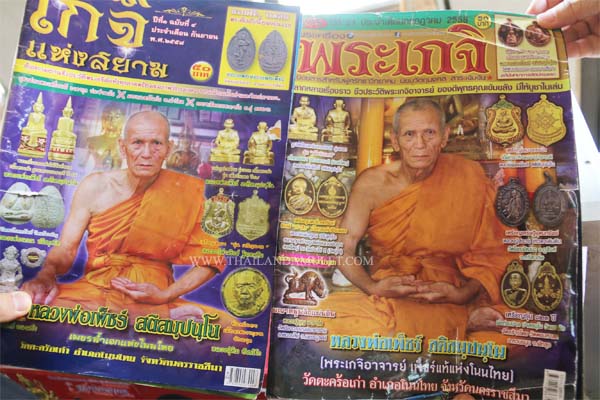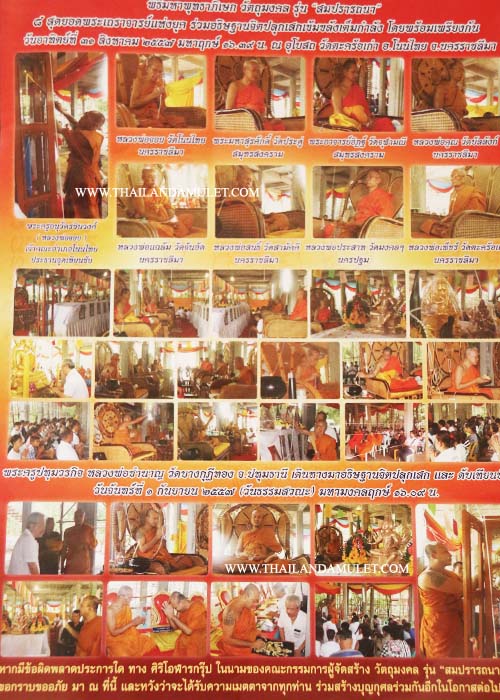 100% genuine direct from monks/temples and ceremony.
The best of Thailand Buddha Amulet at
www.thailandamulets.com / www.thailandamulet.com