Luangpor Kuna - Ordain at temple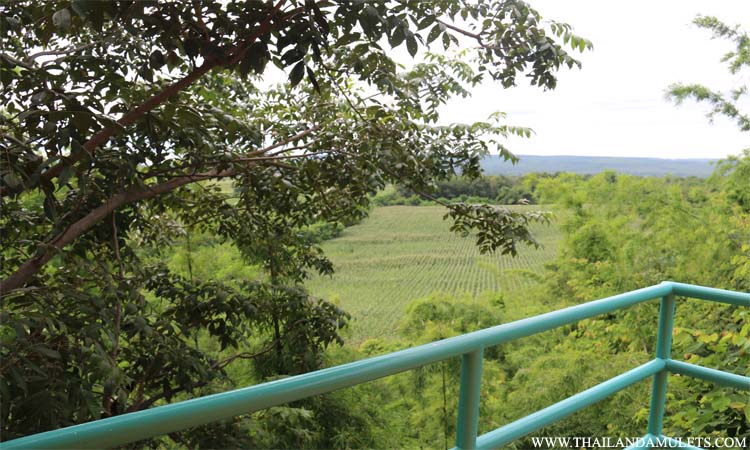 A view from monk's room at WatKaojangdham temple.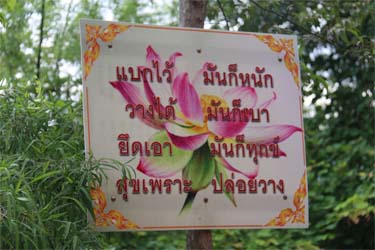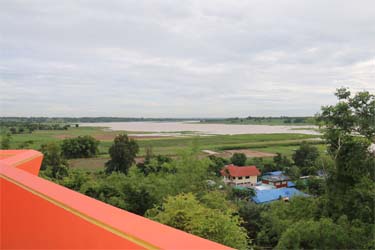 Dharma teaching sign locate all around temple.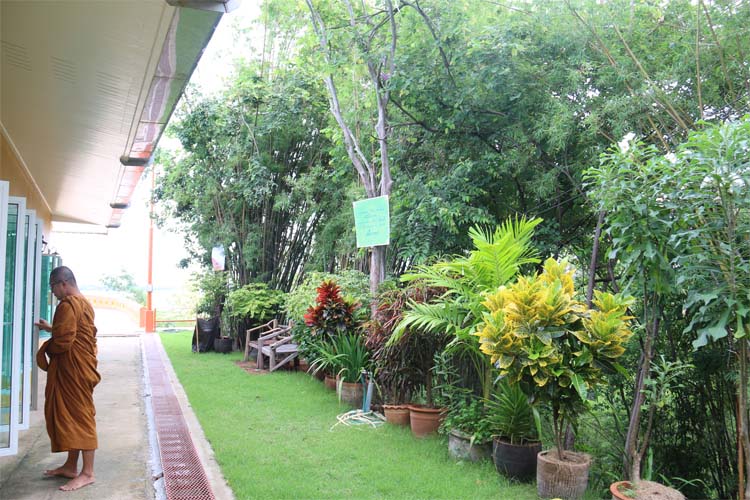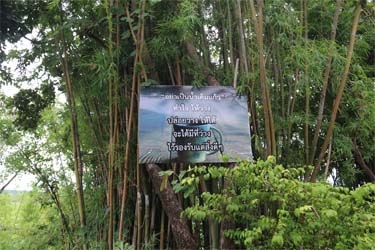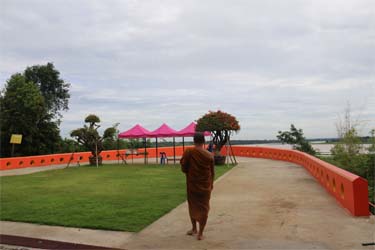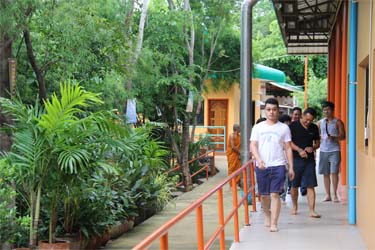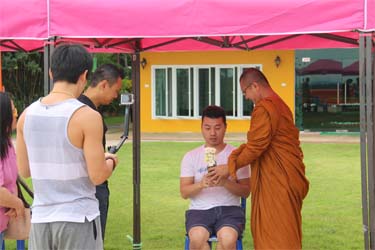 Student from Hongkong ordain at WatKaojangdham temple. To live and learn dharma in the monk's hood, daily life and lesson given from monks. 7 days / 7 months / 7 years, elders teach as it is up to one's own karma on how long they could understand the dharma teaching of Buddha.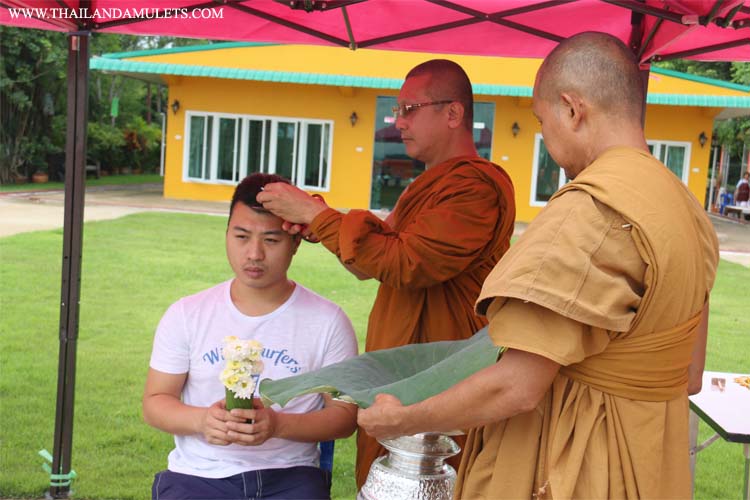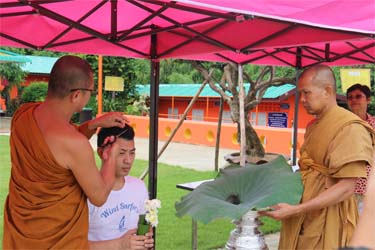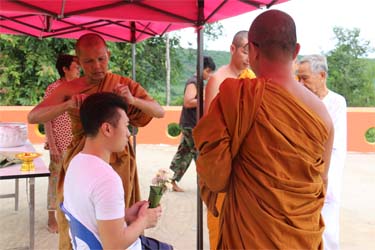 Haircut by senior monks, elders, relative.