Thailand Travel
The land of smile, golden temples, giant Buddhas, and the immense and alluring city of Bangkok. This is also a place of beaches of the finest sand, unspoilt nature, impenetrable rain forest. Thailand is a kaleidoscope of images, history, excitement, a nation with a thousand faces, in the very heart of Asia.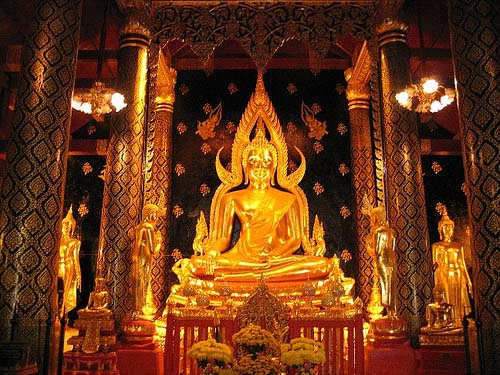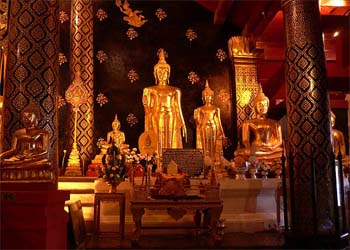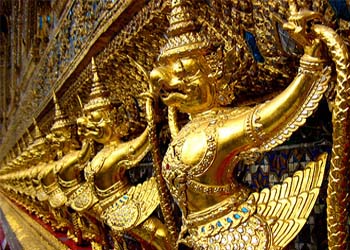 Thailandamulets.com Dharma tour was born for the value of tourism like a more private tour without load of tourists traveling with you. I guarantee close contact with many thai familys. Everyone is helpful and friendly.
Check our information and history for more details or inform us specific place you like to travel in Thailand.
1) Professional helpful guide with deep knowledge of the local culture and speak fluent English and good at local dialects with responsible alot more.
2) Van rent transport with driver, pick-up from Suwanaphoom airport.
3) Organize available time visit monks and temples.
4) Sakyant (Spells tattoos) by famous guru monks of Thailand.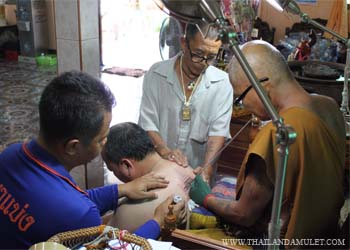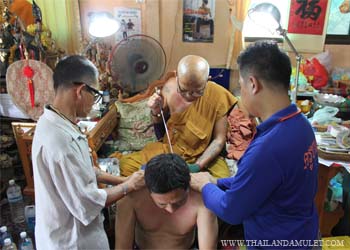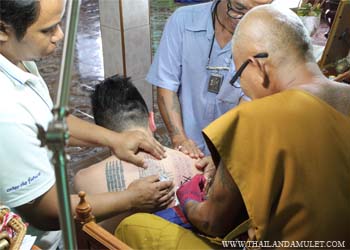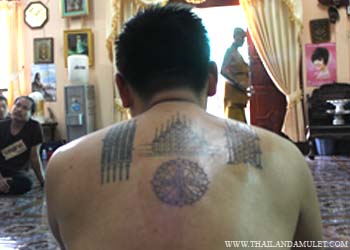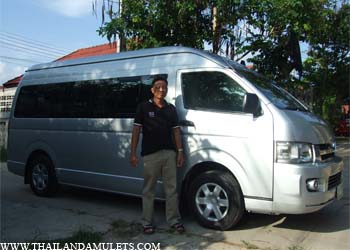 Van rent US$100/day with driver, not include petrol. It is alway important to have a trustful driver, good driving skill and good man, best van condition. Our service guarantee satisfy, 24 hours work 0.00 a.m. - 24.00 p.m. by anytime.
Images of oversea travelers visited monks and temples by our service.