Luangpor Peth rean mettang b.e.2557
Rean Met-Tang is a small size monk's amulet. Bless/chanted by Luangpor Peth, abbot of WatTaklor temple. Monk's amulet wear for blessing protection to fortune. Frontside, image of Luangpor Peth blessing. Words "Luangpor Peth. WatTaklor. Nakhonratchasima". Backside, famous Buddha statue at this temple. Buddha statue call "Luangpor Maijanhom" handicraft from eagle woods with fragrance, side with yants blessing mantras.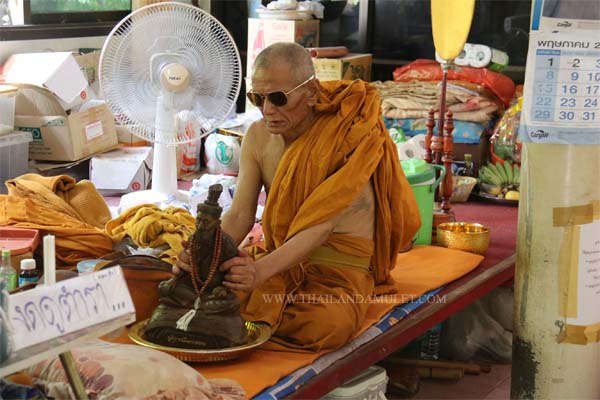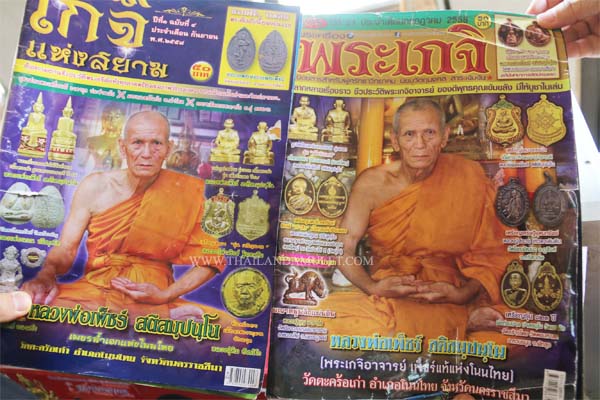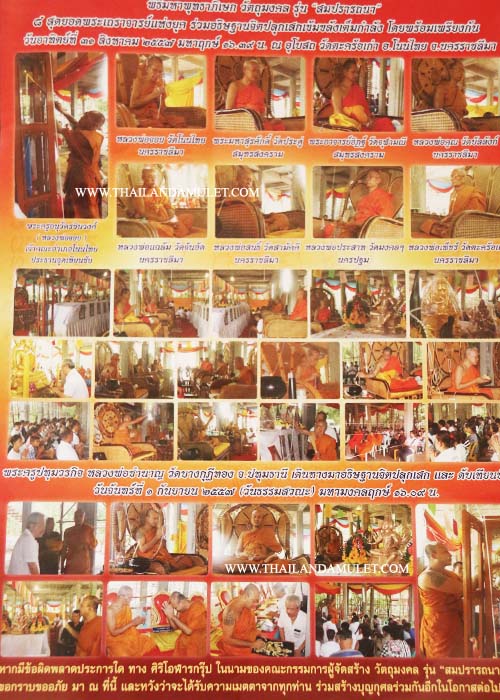 100% genuine direct from monks/temples and ceremony.
The best of Thailand Buddha Amulet at
www.thailandamulets.com / www.thailandamulet.com